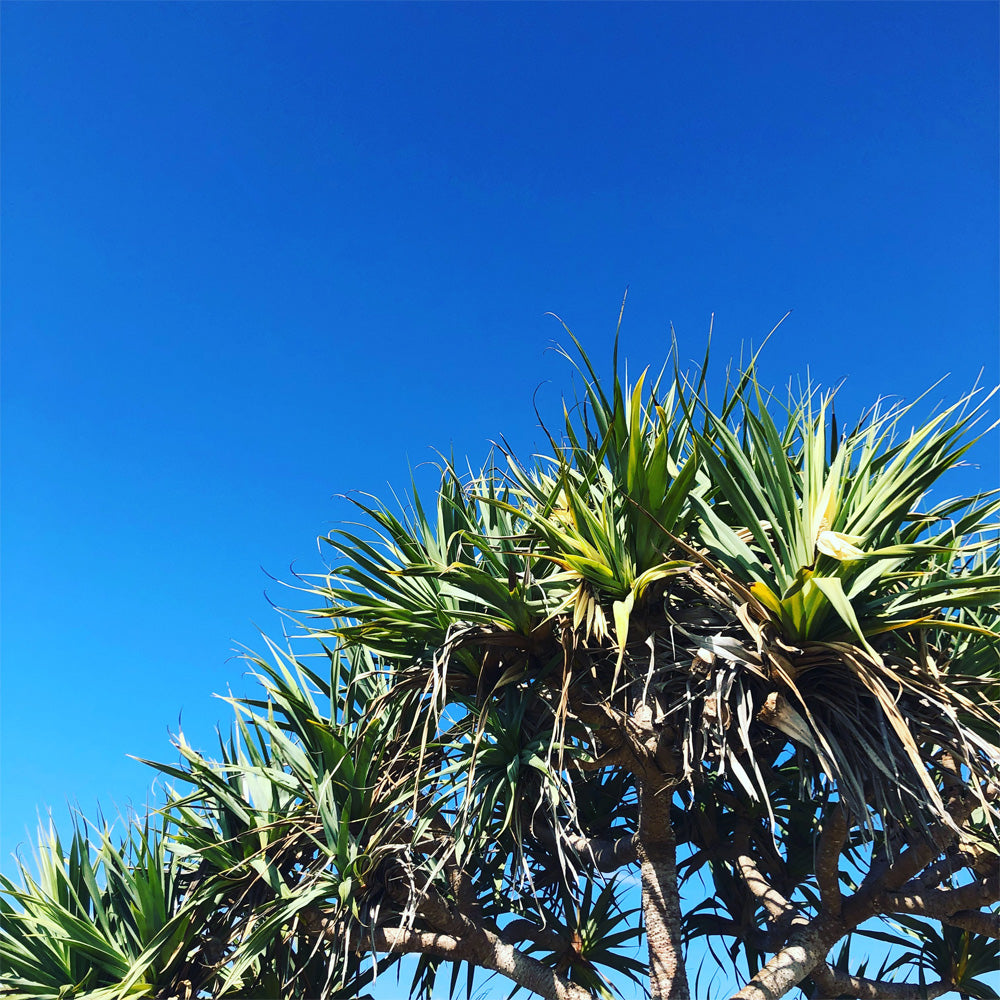 A bit about Etch & Co.
When it comes to business… small and medium business is a big deal for us! More often than not these businesses are the manifestation of an individual's or partnership's dream and that is the ultimate inspiration for Etch and Co. We support authentic SME businesses every day from the products we create and promote (logos, branding and marketing packs) to the partnerships and collaborations we form (working with other designers, marketers, copywriters, developers and more). Whether you're a small, medium or trade business we'd love to help you share your passion and nurture your businesses so it can grow,
naturally.
Believing that creative expression is something that should be enjoyed by all, there is a range of products and pricing options to suit all budgets covering digital and print design, websites and full service packages, we can tailor a solution to fit your needs.
Let us share in the excitement and passion that is your business.
Contact Us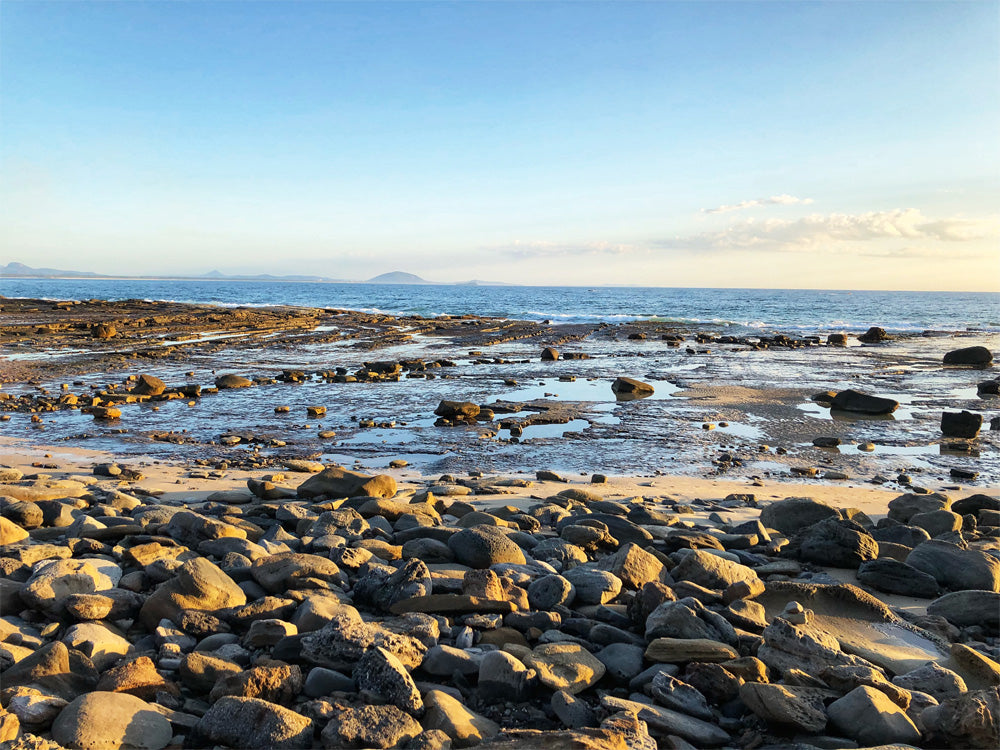 How we can help
Creative services can mean many things! Here are some of the ways we can help.
BRAND DEVELOPMENT
Logo Design / Brand Guidelines / Brand Review and Revamp
PRINT DESIGN
Business Cards / Brand Stationery / Marketing Collateral such as flyers and brochures / Catalogues / Signage / Promotional Packs
DIGITAL DESIGN
Website Design / Social Media Graphics and Collatoral / E-Books /
E-Newsletters (EDM's) / Website Banner Adverts / Canva Templates
SOCIAL MEDIA & MARKETING SOLUTIONS
Content Strategy  / Social Media Set Up / Scheduling / Blog Creation / Consulting
Contact Us